Welcome Brigham's Playhouse the newest theater to hit the St. George Area.  This beautiful little indoor theater is a not-to-miss experience. Click here to go to their Facebook page: Brigham's Playhouse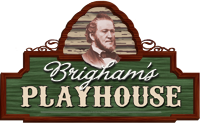 Currently producing Annie Jr.  A shortened version of the full length musical.  Don't miss out on this incredible production that is heart warming and fun for the whole family! Running until June 14th,… Tuesday-Saturday at 7:30 p.m., with Saturday matinee's at 2:30 p.m. For tickets and reservations, call 435-251-8000, or online at www.brighamsplayhouse.com.
Our favorite little orphan is taking the stage!  ITs a hard knock life at the orphanage but Annie doesn't give up hope. Life take a lucky turn for Annie when she escapes the rotten Miss Hangman and her tiresome life at the orphanage to spend a week with Billionaire Oliver Warbucks.  Annie soon captures the hearts of the Warbucks household and they can't resist keeping her.  This condensed version of the hit musical won't fail to make you giggle and will inevitably warm your heart.  Come enjoy this talented all-youth cast tell Annie's timeless story with music, song, and dance!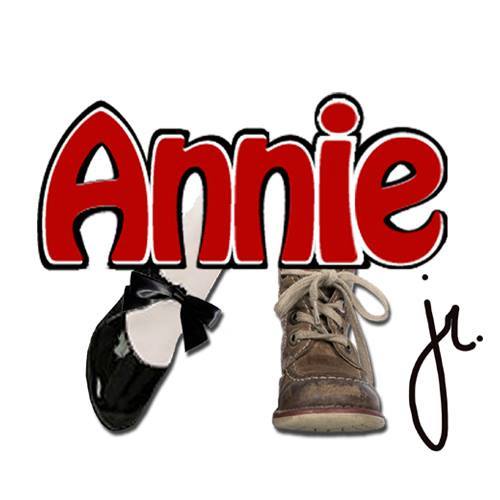 .
.
.
.
.
.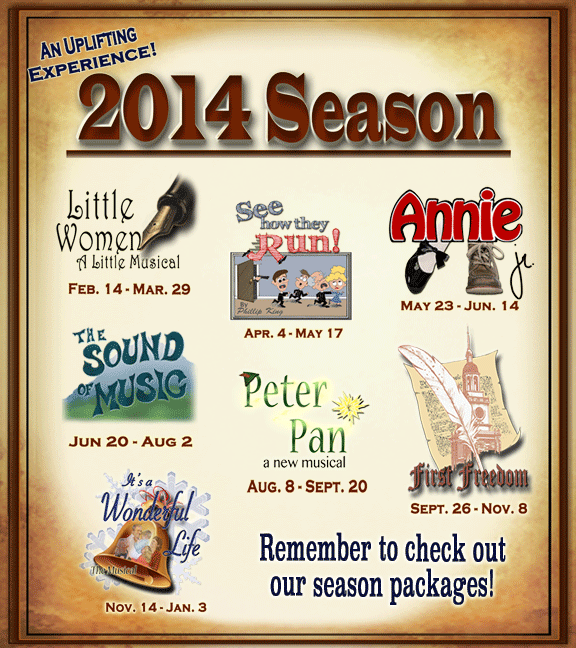 .
.
.
.
.
.
.
.
.
.
.
.
.
.
.
.
.
.
.
.
.
.
.
.
.
.