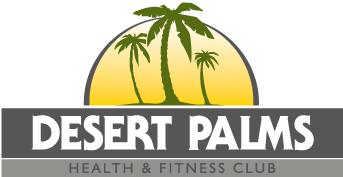 You've had a long day traveling. You could use a really good work out.  You need more than a treadmill.  And you're missing your fitness club back home.  We understand completely.  
To help with your home-away-from home experience, one of the best fitness clubs in Southern Utah has partnered with one of the best St. George Hotels.  Their location is even closer than before.:
The new club is located at 491 North Bluff Street in the Executive Plaza Building.

Less than one mile away is the Desert Palms Fitness Center.  They have everything you need to stay fit and energetic.  They offer all the free weights, aerobic equipment, and weight machines you could ever ask for…even a sauna. 
Day passes can be purchased at the front desk for ONLY $7.00!
Thank you for staying with us!